BEST HEADPHONES UNDER 2000 TO BUY IN 2017
BEST HEADPHONES UNDER 2000 IN INDIA
1.Sennheiser HD 202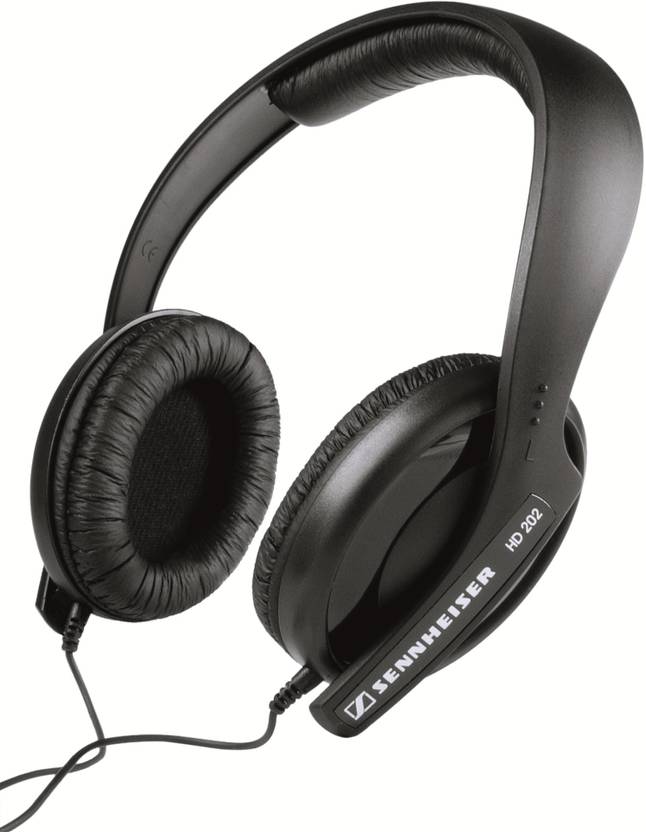 Sennheiser HD 202 is our first choice under the 2000 category of best headphones . If we talk about design it looks very stylish and comfy with its  closed back design. It's  ultra-lightweight construction and  Leatherette Ear Cushions  filters a decent amount of ambient noise. Which means you can enjoy your music for hours without torturing your ears.With this Sennheiser HD 202 is equipped with a power bass and if you are a bass lover you are going to love it. Thus i would say that if you are looking for a low budget beginner's headphones with ultimate output you should go for Sennheiser HD 202.
2.Sony MDR-XB450AP Extra Bass Wired Headset With Mic
Sony MDR-XB450AP Extra Bass is on 2nd position in our list On the design front, it has a nice modern and  a shiny metallic look with a sleek design.  It's available in various colors like blue, yellow, white, black and red according to your style . Since we love to hear music while traveling the folding swivel design of the headphones makes travel easy. The cushioned ear pads and Neodymium dynamic drivers delivers not only precise and clear sound quality but comfort also even at the louder volume.
Moreover the wide band frequency  (5 Hz to 22 kHz ) of delivers deep bass to hear the detail in every track and stay in-tune with all your music. In addition to amazing sound quality Sony MDR-XB450AP comes with an inbuilt mic for taking calls and playing multiplayer games. In conclusion if you want to buy a headphone which high bass and with mic feature Sony MDR-XB450AP is your choice. BUY HERE (Black)  (Blue)
3.JBL T250SI Stereo Wired Headphones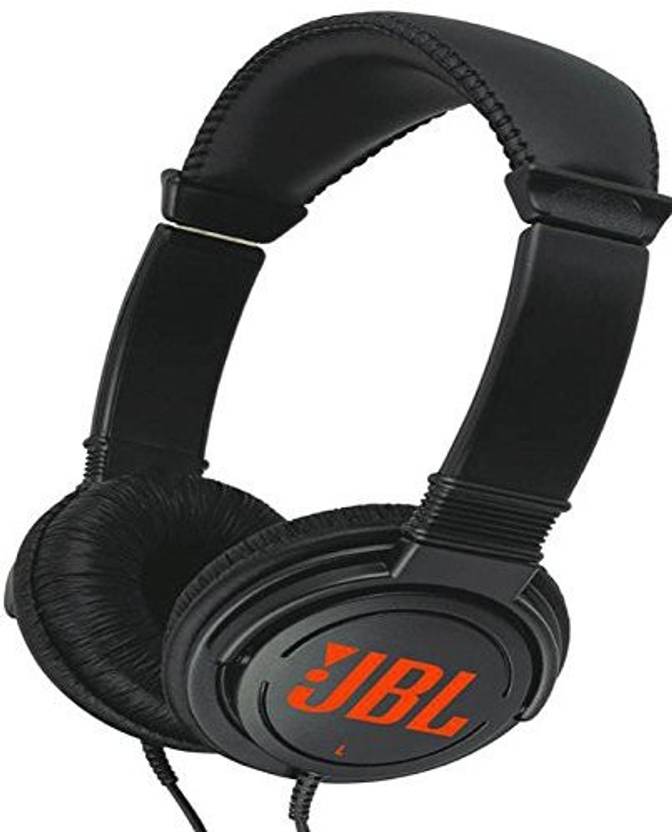 JBL T250SI is one of the best selling headphones over the top online shopping websites. The features its provides in this price range are incredible as compare to others. JBL T250SI is made for pure bass lovers. Equipped with high powered bass drivers and soft padded earcups this headphone provides a great performance and comfort to your ears. Well if we talk about  body of JBL T250SI its is pretty strong and tough for daily use and seems to be last longer. The ear-cups are adjustable and cushioned, therefore provides a comfortable and firm grip to your ears. so you can listen music for hours without hurting your ears. Hence if you are a pure bass lover and don't want to spend much this product from JBL is made for you. BUY HERE
4.Philips SHL3095BK/94 monitoring headphones with mic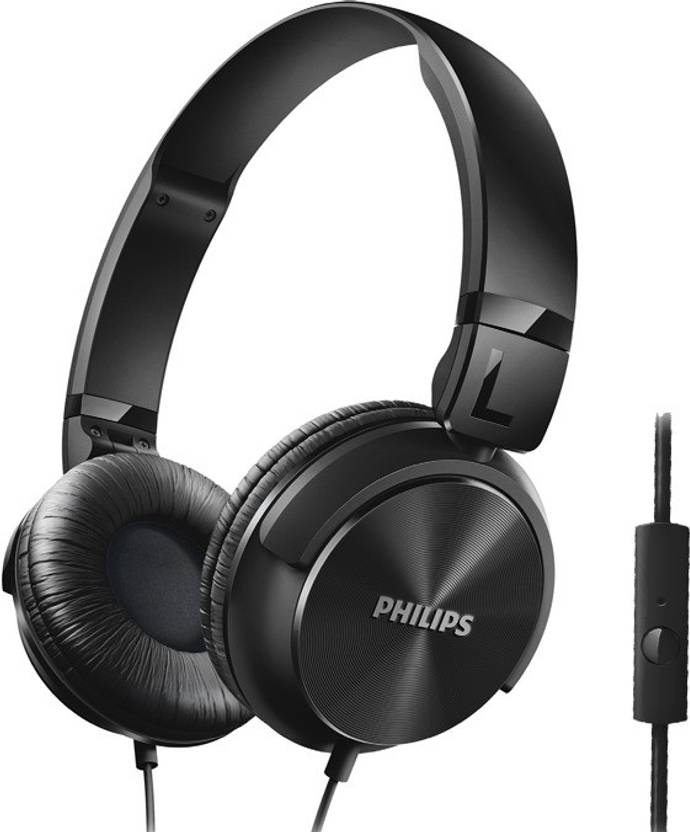 Philips SHL3095BK/94 is equipped with 32mm high-powered drivers in order to deliver  clear, detailed and natural sound. It has over the head closed back design which provides  good sound isolation as well as blocking out ambient noise. Philips SHL3095BK/94 has adjustable earshells and soft ear cushions in order to provide more comfort to your ears. In other words now you can enjoy music for hours without killing your ears. In addition to this it comes with an in-line mic and pick up button enables you to receive calls easily. To sum up if you are ok with a medium range of bass, and good sound quality  you can blindly go for it. BUY HERE (Black) (Blue) (Red) (White)
5.
Skullcandy S5LHZ-J570 Anti Stereo Headphones 
If you are more kind of funky stylish guy than classic ones this stylishSkullcandy S5LHZ-J570 is for you. This series of skullcandy headphones is sure gonna adds up to your style. If we talk about body it has a shiny attractive glossy look for having attention among your friends. In addition to this it has various color options  like  Black, Royal blue, White and red according to your style. Moreover it delivers a high quality audio experience to you, however the  bass is above average. On the other hand where it provides a stylish look it looks brittle, and clearly not for rough use. In conclusion  if you are not a bass lover and care more of your style and looks this headphone is the best choice for you. BUY HERE